Time Schedule
Scientific program overview and detailed scientific program
Saturday, 16 to Sunday, 17 September 2023:
Pre-conference field trip
Sunday, 17 September 2023
Earth Sciences Day (public program, afternoon)
Late afternoon: Opening Ceremony
Evening: Welcome Reception


Monday, 18 to Wednesday, 20 September 2023
Scientific program with lectures, poster
presentations, discussions, and commercial exhibitions


Tuesday, 19 September 2023


Public lecture – Öffentlicher Vortrag (in German with English slides)


Thursday, 21 September 2023, afternoon:
Poster award presentation
Closing ceremony
Coffee and tea breaks will be held in the morning and afternoon. A buffet-style lunch will be offered from Monday to Wednesday. During all breaks, discussions at the posters and with the exhibitors will be possible. Commercial exhibitions will end on Wednesday afternoon.
Poster visitation will take place during the breaks. They will be organized in three sessions (poster session I on Monday, poster session II on Tuesday, and poster session III on Wednesday).
Extended abstracts will be distributed to all participants on an USB stick.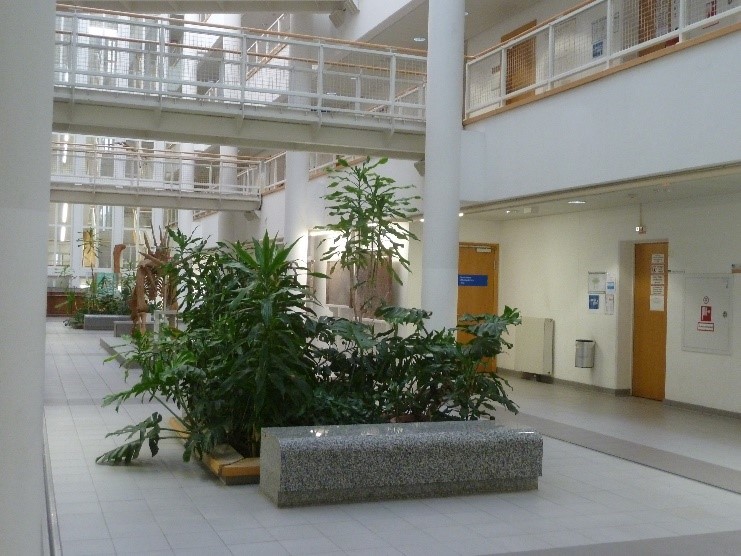 Area for poster presentations and commercial exhibitions
Coffee, tea, refreshments, and lunch will be offered here